We Drive happiness through service. ™
Grow with a team that puts people first.
You know how to drive, now it's time to create a career with opportunities. Do you feel under appreciated at your current job? Are you tired of working for the machine?
At Medstar we have a culture that puts people first. 😃
Are you looking for work that matters, makes an impact, and provides the opportunity of a respected and professional career? Of course you are, Welcome home. We can't wait to meet you.
But wait there's more… you'll make at least:
$2,500 your first 220 rides.
Guaranteed!
We even provide the vehicle and fuel! 🤯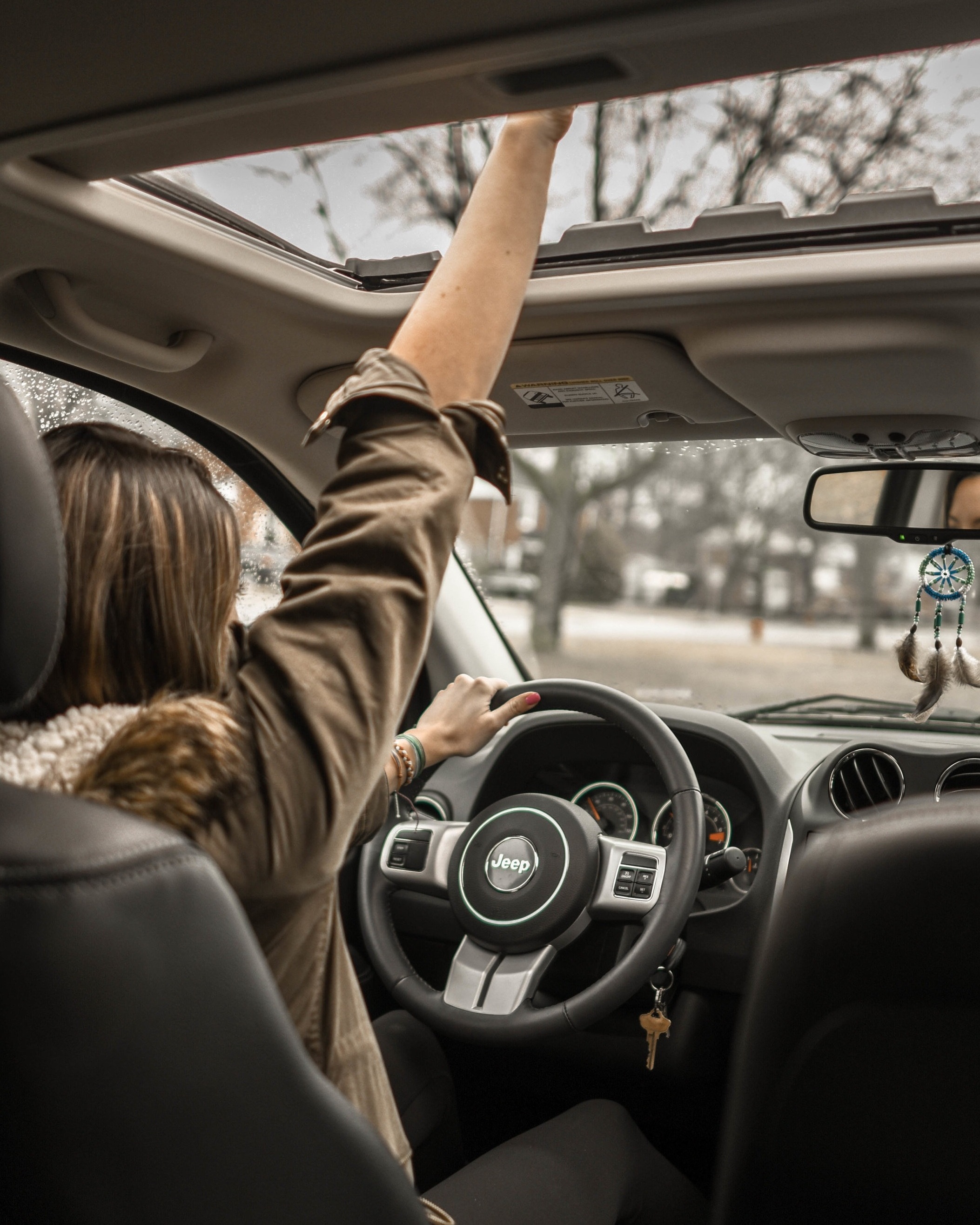 I like the consistent pay, It's not all about the hustle, you can help people on a personal level. My time matters to me and here I am fulfilled by helping others and contributing to my community.
- Amber Brokaw, Happy Driver
I drive because I like to stay active and engaged with people. I like training new drivers and being a trained professional to make sure riders have a good day.
- Doug, Happy Driver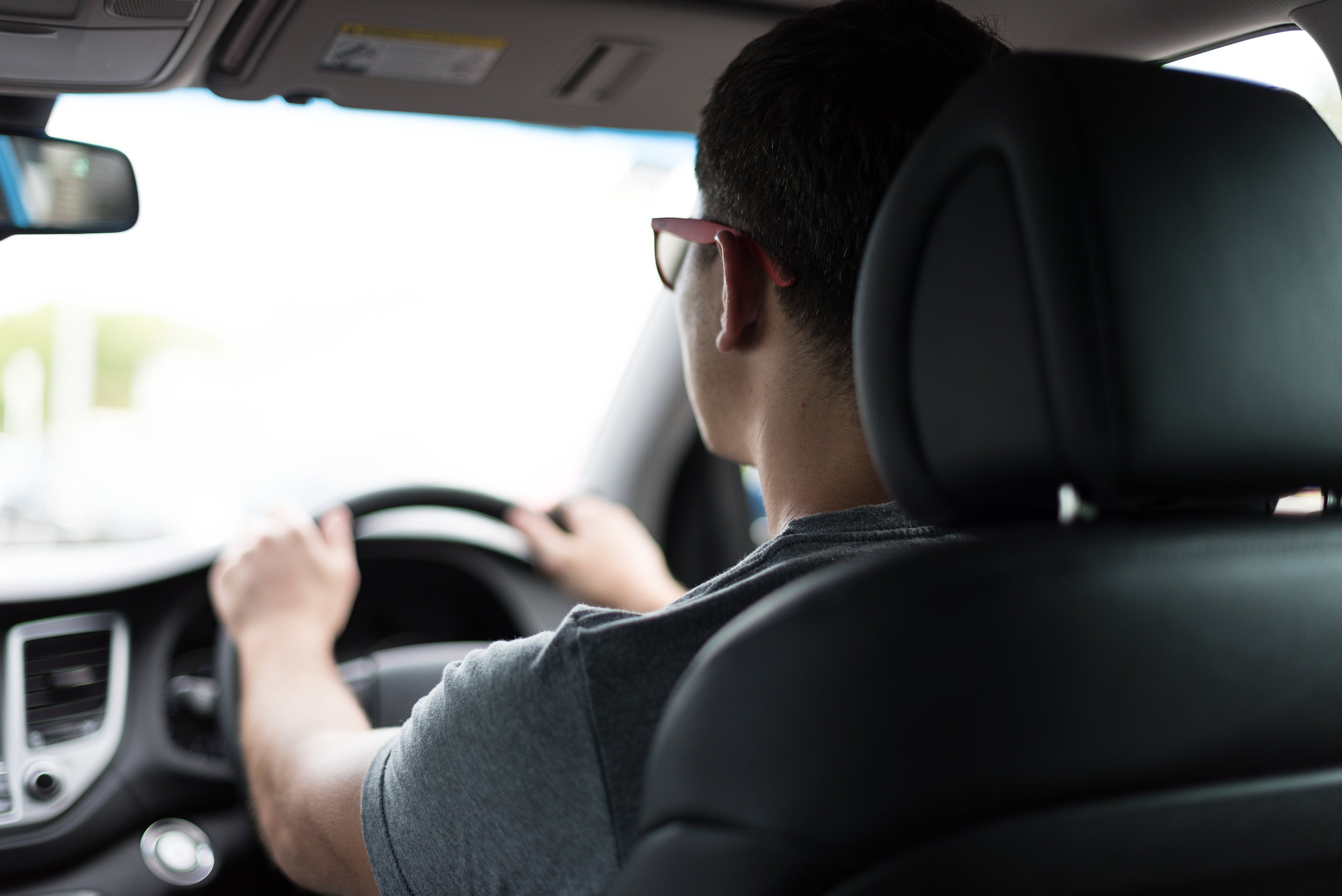 " I really like my job! It was really nice that I found you guys." - Robert, Happy Driver
Your community needs you.
It is easy, just drive and provide curb to curb or door to door friendly service.
We provide the training for passenger assistance, safety and accessibility. You have the flexibility to provide many different services, including wheelchair accessible service and fixed route bus service.
Could it get any better? Why yes…
Health Benefits 🙂

Signing Bonus* 🤑

Wellness program & bonus 💪

Much more… 💝